Look up your Sun, Moon or Rising signs using whatever system you resonate with most.
A R I E S
Fast & furious workouts all by yourself, like HIIT (high-intensity interval training). Micro bursts of intense movement with little breaks in between. Hiking helps to clear your head.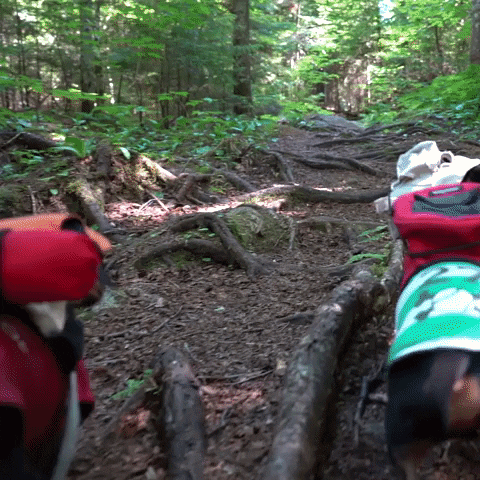 T A U R U S
Traditional weight training and the treadmill for some cardio. Make a plan and follow it faithfully. Don't strain your neck.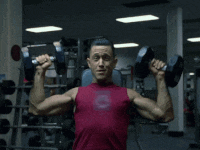 G E M I N I
Pilates helps with flexibility and strength. If that becomes boring, doing a variety of different exercises will keep you interested. Make sure you get massages regularly to calm the sensitive nervous system.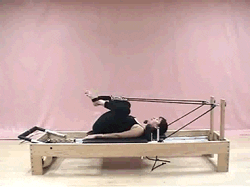 C A N C E R
Core training using medicine balls, kettle bells, and Pilates. Do them at home if you can because Cancer is the sign of the home. Workout partners should be people you consider family.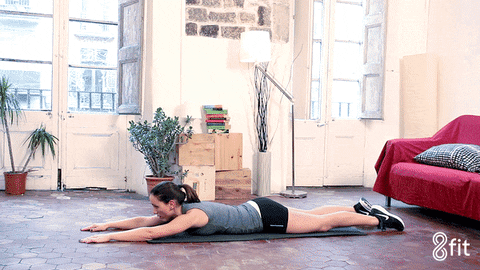 L E O
Zumba, martial arts, or class aerobics you might even teach the class, so you are the center of attention. Being that you like being seen, working out at home will not suffice, you guys must join a class or a gym. Just don't be a show-off, you might injure yourself.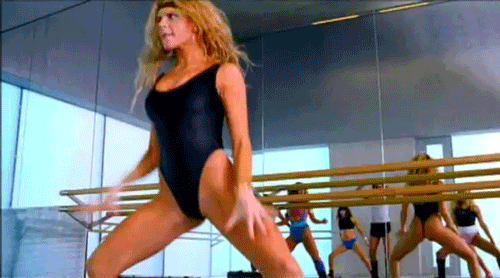 V I R G O
Functional fitness like short, intense session using regular movements like stair climbing or tradition workouts, like squats or shit that Jillian Michaels does in her programs. Having your pet around will motivate you.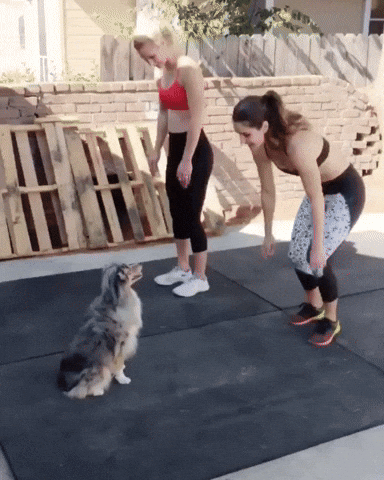 L I B R A
Join a yoga class or do tai chi at the part with a group. It's elegant and peaceful. This will help with maintaining your balance.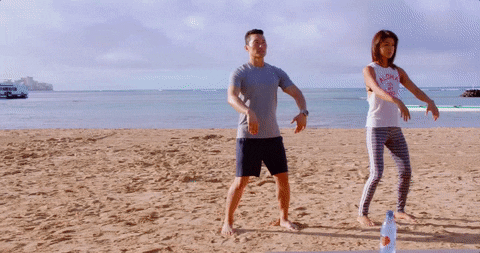 S C O R P I O
Cycling, swimming will help improve performance and stamina, tantric yoga will be good too.

S A G I T T A R I U S
Training outdoors, skiing, Mui Thai kickboxing. Anything that's adventurous, exotic and different. I wouldn't be surprised if you guys are interested in learning something from a foreign country, Brazilian Jujitsu, etc.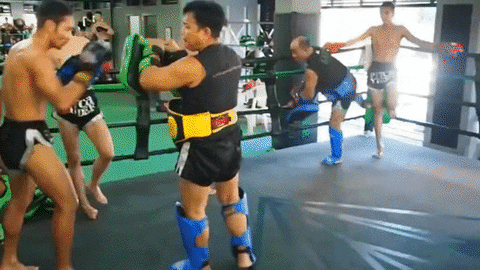 C A P R I C O R N
Anything to increase bone density, like weight-bearing exercises. Get the joins moving so they're nice a flexible, walking the dog would be good as well because it's routine and 'earthy' aka outside. Rock climbing for sure! Just be careful of your knees.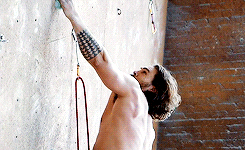 A Q U A R I U S
Wearable technology, like wristband heart-rate monitors (Fitbit) or performance tracking systems, will be important to you guys. You'll probably like using the advanced technology machines for weight training, over traditional weights or machines.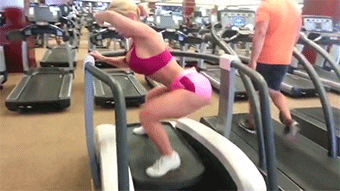 P I S C E S
You guys need movement focused routines, so water aerobics, Zumba, & salsa if you like to dance, swimming—but do drills to increase your speed and endurance. Things that are low impact or your feet will suffer.